Instructing, Training and Management
Instructing, Training and Management
Equitation is becoming increasingly demanding in all classes. So it is a
result of lack of time and experience, that m
any young people have
no success even in smaller exams.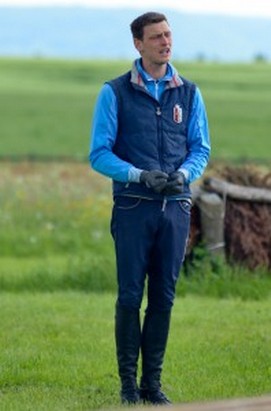 We create an environment that offers the rider the perspective to be well prepared for competitions in addation to a filled day's life.
Together we agree in individual training and tournament plans. Lessons, riding, balance training, participation in courses, shoeing and sports medical management are placed in our hands.
In this way, we provide you the neccessary basics to guide you and your horse to the best possible performance and to enable you both to experience equestrian sport in a stress-free and successful way.

Course offers
For beginners and advanced riders we offer group lessons (4 persons or more) and individual one-to-one lessons.
If you are interested in our courses, then just go to our course overview and log in immediately.